Phoenix R150 LGR Dehumidifier
4031250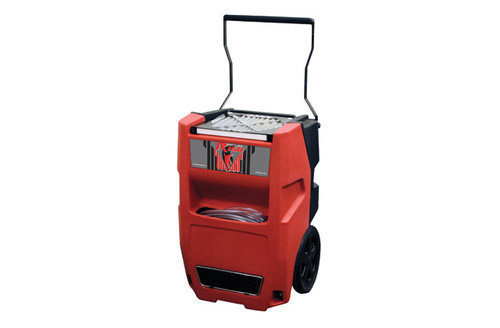 Phoenix R150 LGR Dehumidifier
With water removal of 75 ppd@AHAM, using 5.5 Amps and
weighing in at a mere 82 lbs., the new Phoenix R150 LGR
dehumidifier packs the performance of a "Large" dehumidifier
into the smallest, lightest, and most portable chassis in
the restoration market. The R150's patent pending GTR™
technology will allow the restoration professional to achieve
maximum water removal and grain depression, even in higher
temperatures without any manual adjustments to the unit (up
to 110ºF).
5.5 Amps. 115 Volt/60 Hz. 82 lbs.