Phoenix R125 LGR Dehumidifier
4032350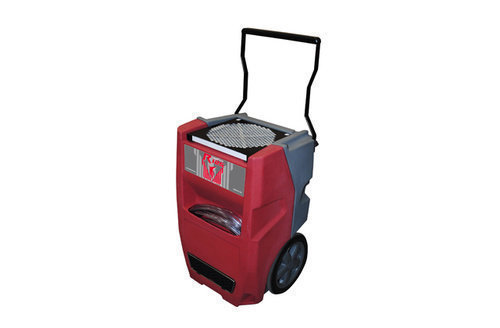 Phoenix R125 LGR Dehumidifier
The Phoenix R125 is the first 65 pint LGR Dehumidifier. The
R125 offers high quality restoration drying performance in the
WTRDHM category at entry-level pricing. The Phoenix R125
utilizes new patent-pending LGR technology that produces
maximum grain depression and removes water long after
conventional dehumidifiers stop. At only 79 lbs. and with a
compact 20"W x 17"D footprint, the R125 fits virtually anywhere
you need to dry.
5.0 Amps. 115 Volt/60 Hz. 79 lbs.