3M HAF Filter | Drieaz Evolution and Revolution LGR
F372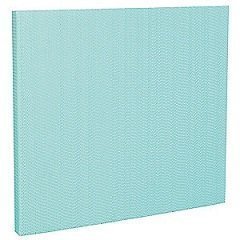 Keeps your Revolution, Evolution, and DriTec 4000i dehumidifiers clean without restricting airflow.
Product Features
Electrostatically-charged for superior particle capture and retention.
Treated with an antimicrobial agent to help inhibit the growth of mold and mildew on the filter media.
Vacuum and reuse up to three times before replacement – reduces waste stream.
Cleaner, more efficient equipment means less energy consumed.